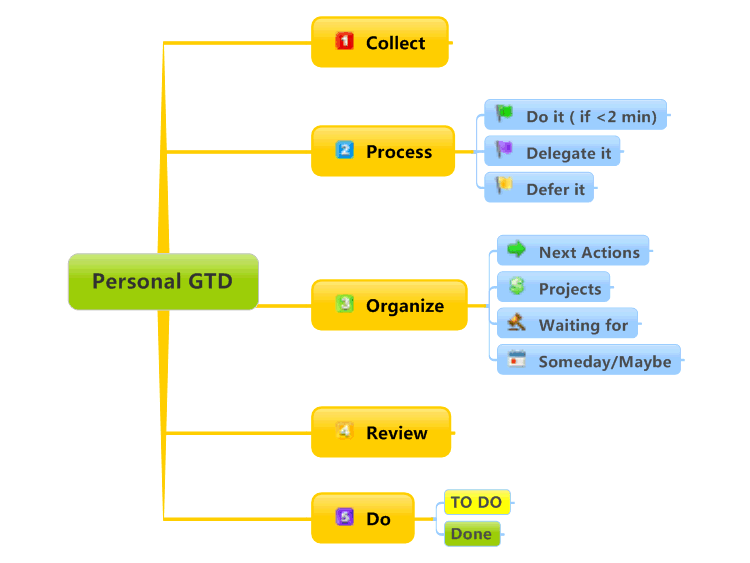 Teens are overwhelmed, partly because they don't yet have the skills to manage the unprecedented amount of stuff that enters their brains each day. – from LifeHacker.com
"Your mind is for having ideas, not holding them."

"You can do anything, but not everything."

― David Allen, (GTD) Getting Things Done for Teens: Take Control of Your Life in a Distracting World
SUMMARY
I did all of my assignments in half the time because I didn't try to do them all at once and I didn't procrastinate.
PRACTICE ROOM (TUTORIALS)
I learned a song called panic attack by Dream Theater that has a super cool bass part at the beginning
CLASSROOM (THEORY & ANALYSIS)
In reflection, I learned that bandwidth is more important that the amount of time you have to work on something. I also learned that you can have the calmest feeling when in the middle of a crisis.
GTD-based Trusted System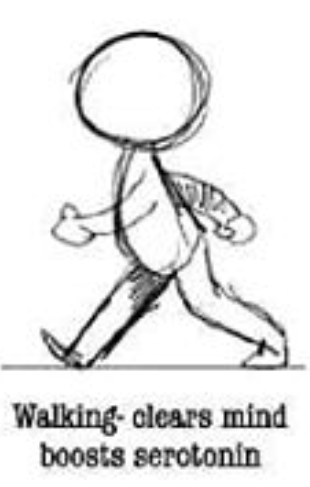 WHAT I LEARNED and PROBLEMS I SOLVED
I learned that bandwidth is more important then time and that lists/maps help with stress free productivity.
A problem I solved was balancing out my work so that I didn't overwork myself while also not under working myself.